'A children's story that can only be enjoyed by children is not a good children's story in the slightest.' C S Lewis
Follow the Journey with Rielle, the faithful Pud and the mystical unicorns, into the world of Wish!
No matter who you are.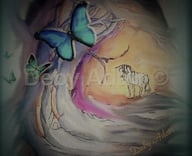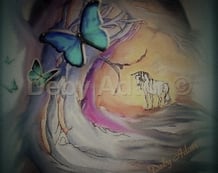 Contact Us at Unicorn Kisses.
Join Us with Other Kindred Spirits in a Fantastical Adventure!
Sign up for our occasional newsletter. You can opt-out at any time.