Blue Bubble Lane
Where the unicorns go...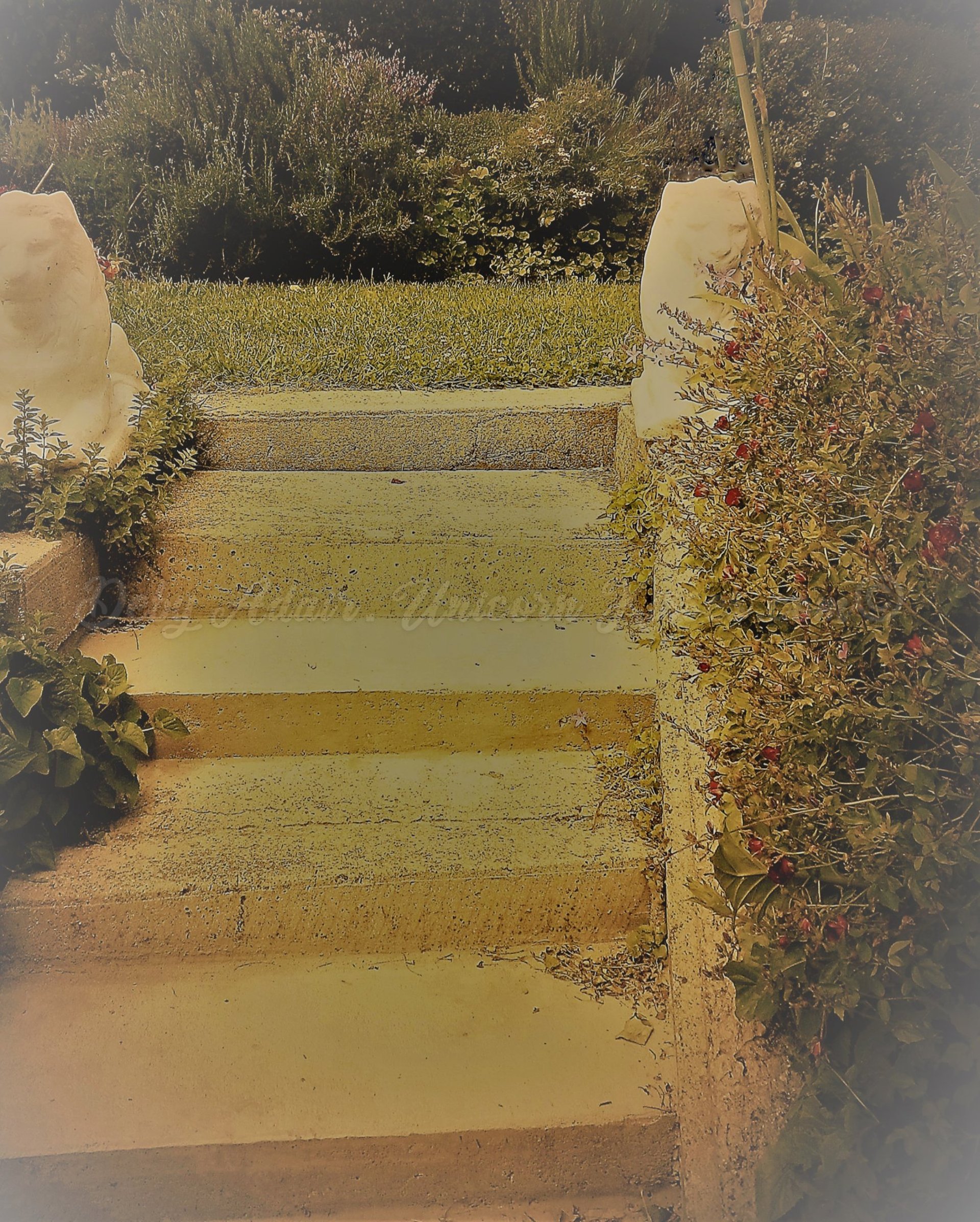 Where the Unicorns go...
Rielle's discoveries in the Tower of Dreams and her garden adventures through Blue Bubble Lane...
'Not everyone is entrusted a walking wand by a First One. Or given the chance to be Hope in the Tower of Dreams. It's not something that happens unless you've been to Wish and, well... done all of the things I've done and seen all of the things I've seen.
Then there are the unicorns. But everyone knows that story now... the story of when I went to Wish and then, how Pud, Benny, the Violet Flame, Will and, oh the whole gang... we met the giants... the ancients of old, the trees from before-all-time-remembered.. when I guess we saved the worlds, and I was Hope and we all lived the Journey of Trees.
But those stories have been written and THIS is a new one.
Perhaps here, I can whisper where the unicorns go, although naturally, so much of that is their secret. And I can share where the food grows! But best of all is how I discovered the blue bubble lane in the almond orchard of the Tower of Dreams...'
to be continued... soon.
Deby Adair. Copyrighted Material. 2023. All Rights Reserved.